The best way to make sure that the images for your banners come out clean and crisp on your website is to follow these guidelines.
Full Page Rotating Banners

For parallax templates that use full-width rotating banners that cover the whole page, you will still want to keep the image size around 1920 x 1080 but the height is flexible, based on how dramatic you want the parallax scrolling to be with the banner. The bigger the image, the less noticeable it will be and the smaller the image, the more obvious the parallax scrolling effect will be on the banner.
You can also adjust the view of your full page banner in mobile views! Check out this short tutorial.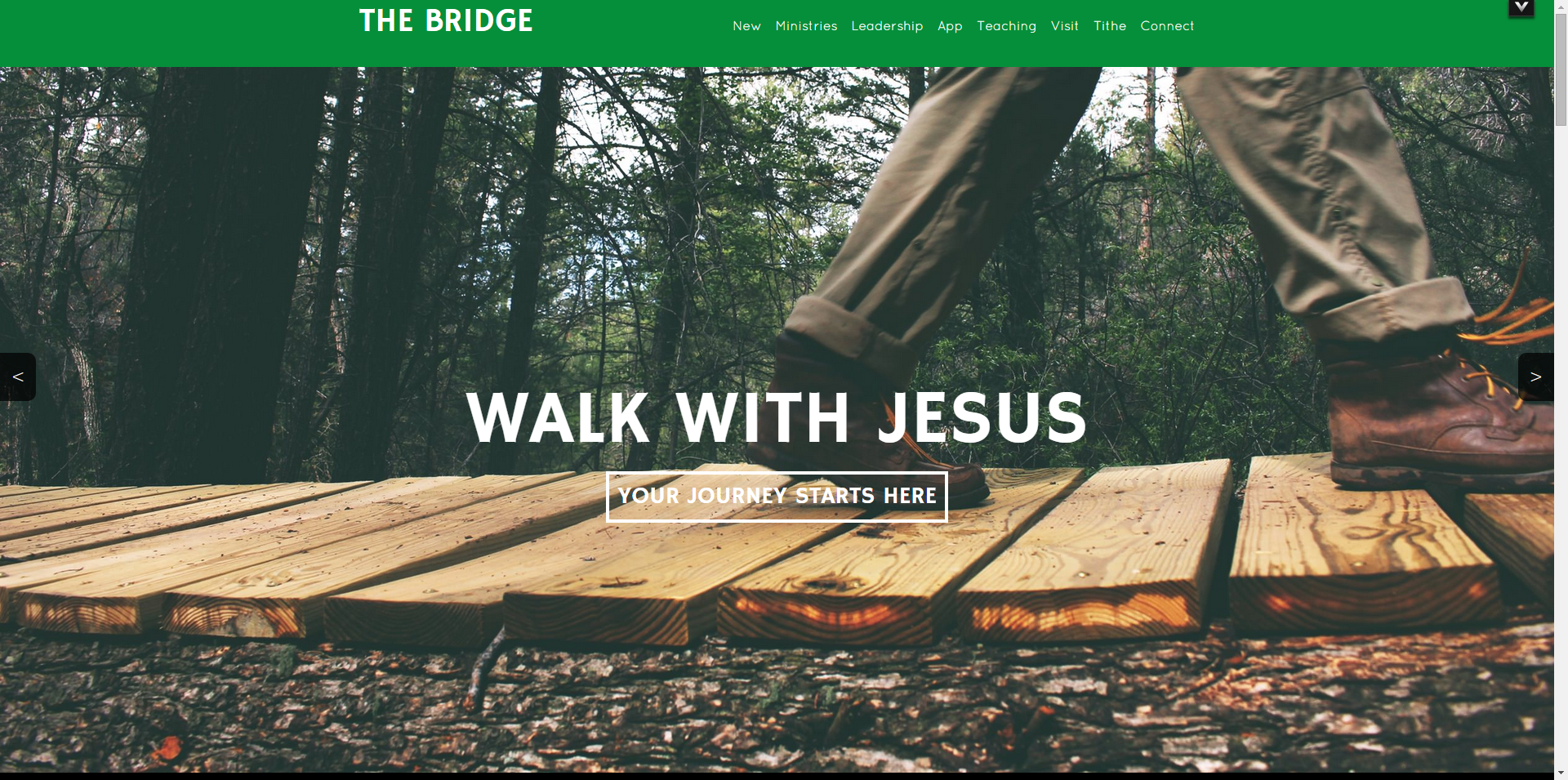 ---
Home Page Rotating Banners
For traditional templates that have rotating banners on the home page, or if you are wanting to create a scrolling banner on a different page, you should use images that are 1900 x 646 for high-resolution images (recommended), or 950 x 323 pixels will still work to make sure they don't get distorted. If you use a larger image, you can open it in the Sidekick graphics editor to crop the image to the proper dimensions for that banner.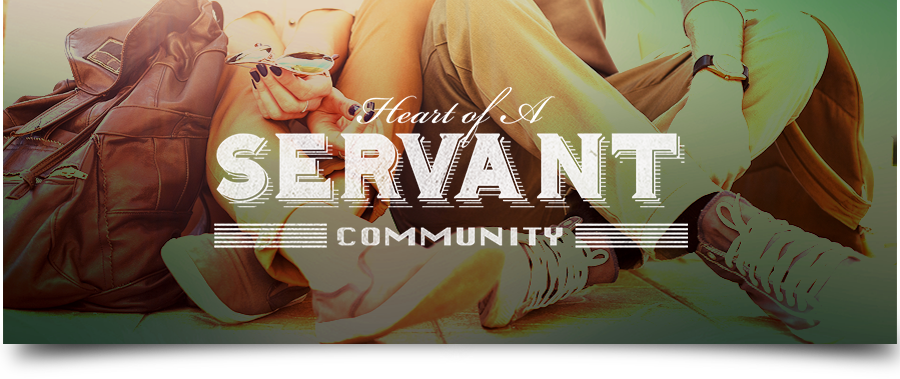 ---
Sidebar Banners
The dimensions for the sidebar banners you can download from Sharefaith are 292 x 537 pixels.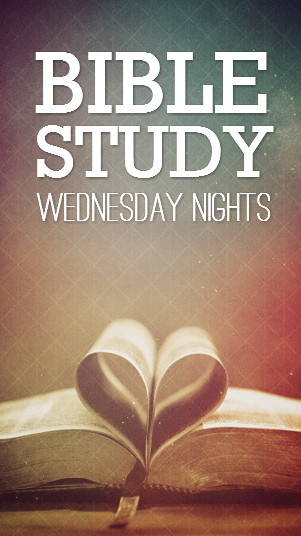 Updated